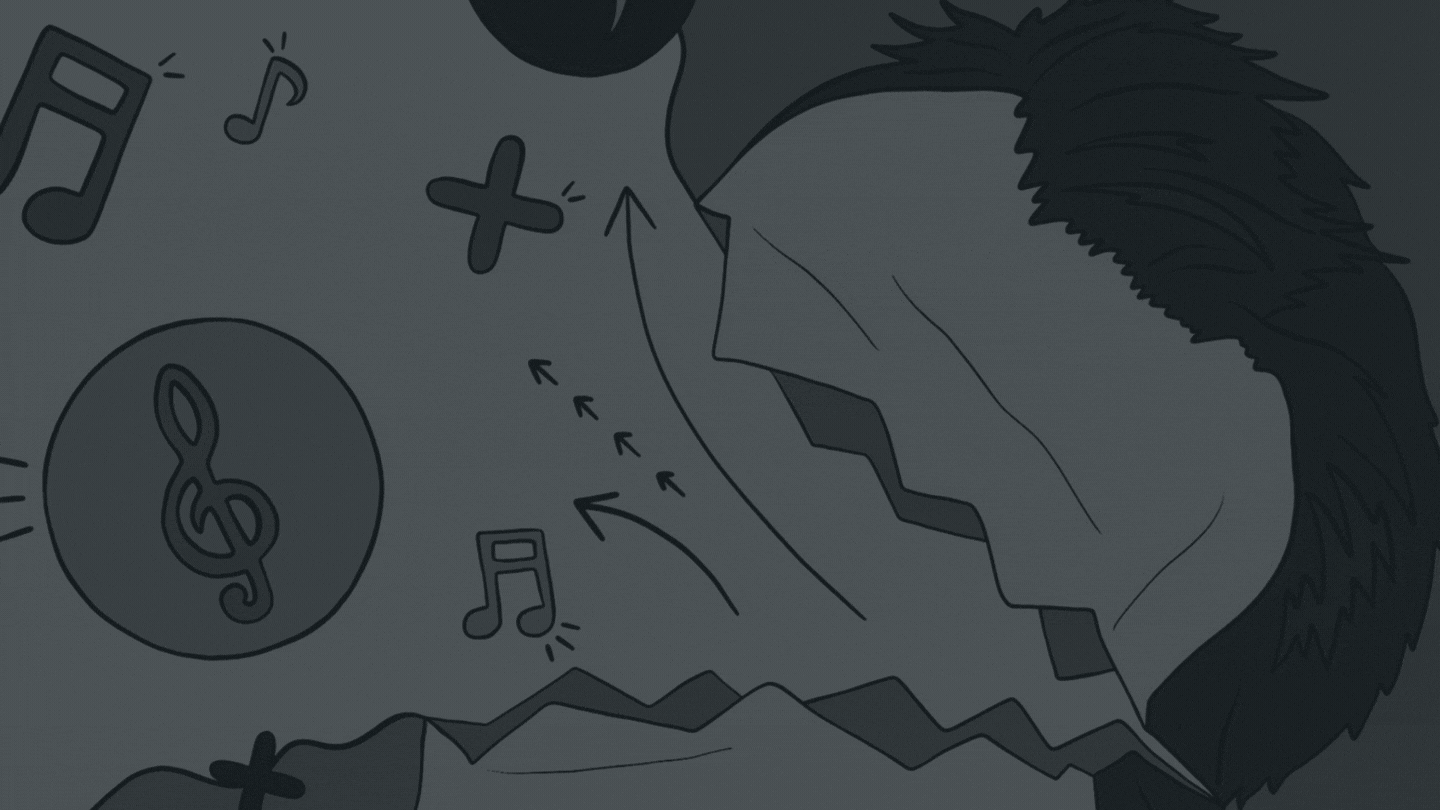 Welcome to Work Hard Playlist Hard
Work Hard Playlist Hard was always intended to be a resource for all artists, managers, labels and curators. Now, after the success of the book, it has grown into a school. We believe in artists, and we are here to support you.
Everything you need is now here: There's live streams, courses, blog posts, and the podcast. Whatever way you learn best, we've got it. Of course, the book is here too.
Click here to find about more the changes we've made!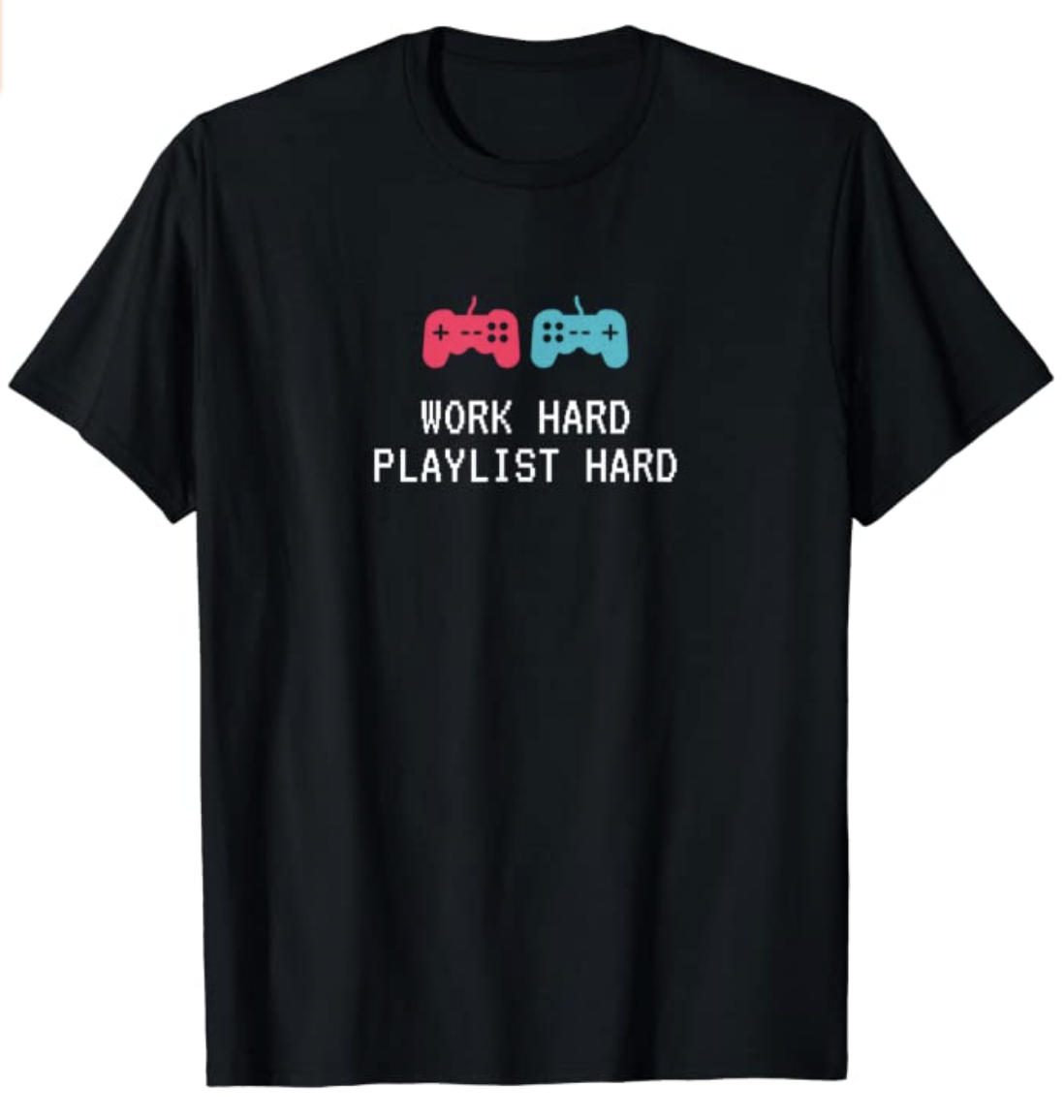 Work Hard Playlist Hard Merch is here!


We've got everything from T-Shirts to Tank Tops, Pop Sockets, Hoodies, Phone Cases and so much more!
Office Hours Live Streams
I am frequently going live to answer your questions and share news, tips plus updates. Follow more on any of the platforms below and turn notifications on so you don't miss out!
YouTube - Click here
LinkedIn - Click here
Twitch - Click here
Facebook - Click here
Check your inbox to confirm your subscription