Testimonials
Don't just take our word for it. Here's some testimonials for the course and book.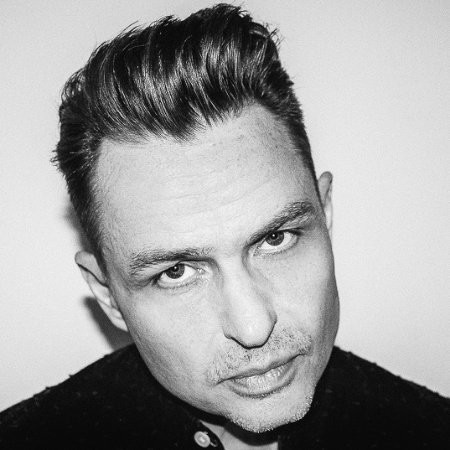 StoneBridge
(Grammy nominated producer)
My friend Mike is my go to for streaming advice mainly because he comes from music and the music I like and not just a statistics type knowledge, but that special touch and feel for where a track can work well. His playlists are always put together in an organic way, not just strategy - they are solid musically. I have seen him grow from one playlist to a massive operation over the years.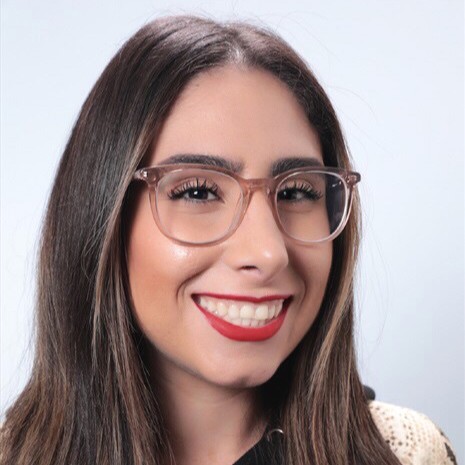 Ranya Khoury
(Hits Magazine)
It still amazes me how much Mike knows about the streaming world.. although it makes complete sense. He's constantly looking for new endeavors to expand his knowledge about the digital music sector. Whether it's curating a playlist network, growing his own artist profile, recording informational podcasts or speaking at conferences - Mike clearly has a keen eye for all things music. Over a few months time, I've been able to watch his own projects grow substantially - showcasing his ability to provide top-notch advice that holds value.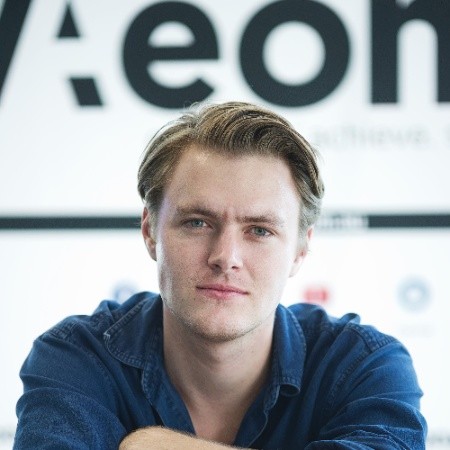 Jari Kurkaa
Digital Partner Optimiser at UMG)
This course delivers one of the best holistic views you will find of the current streaming ecosystem and individual DSP features. Focused and accessible, the crash courses on Artist Profiles & Playlists were incredibly helpful in getting me up to speed across ALL DSPs, identifying artist opportunities outside the big two streaming platforms and was instrumental in preparing me for a role working across Digital Subscription platforms at a major label. Mike's streaming expertise and dedication to giving back to the artist community is unmatched and if you're not taking full advantage of his knowledge, or this course, already… you're missing out!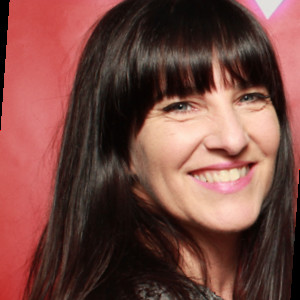 DeeDee Kearney
President of The Moxi Group
Mike has incredible insights into the very confusing and competitive world of Spotify playlists. No one else comes close to his depth of knowledge, insights and ideas for getting your music streamed. I highly recommend his book, and following him on social media where he posts updates as they happen.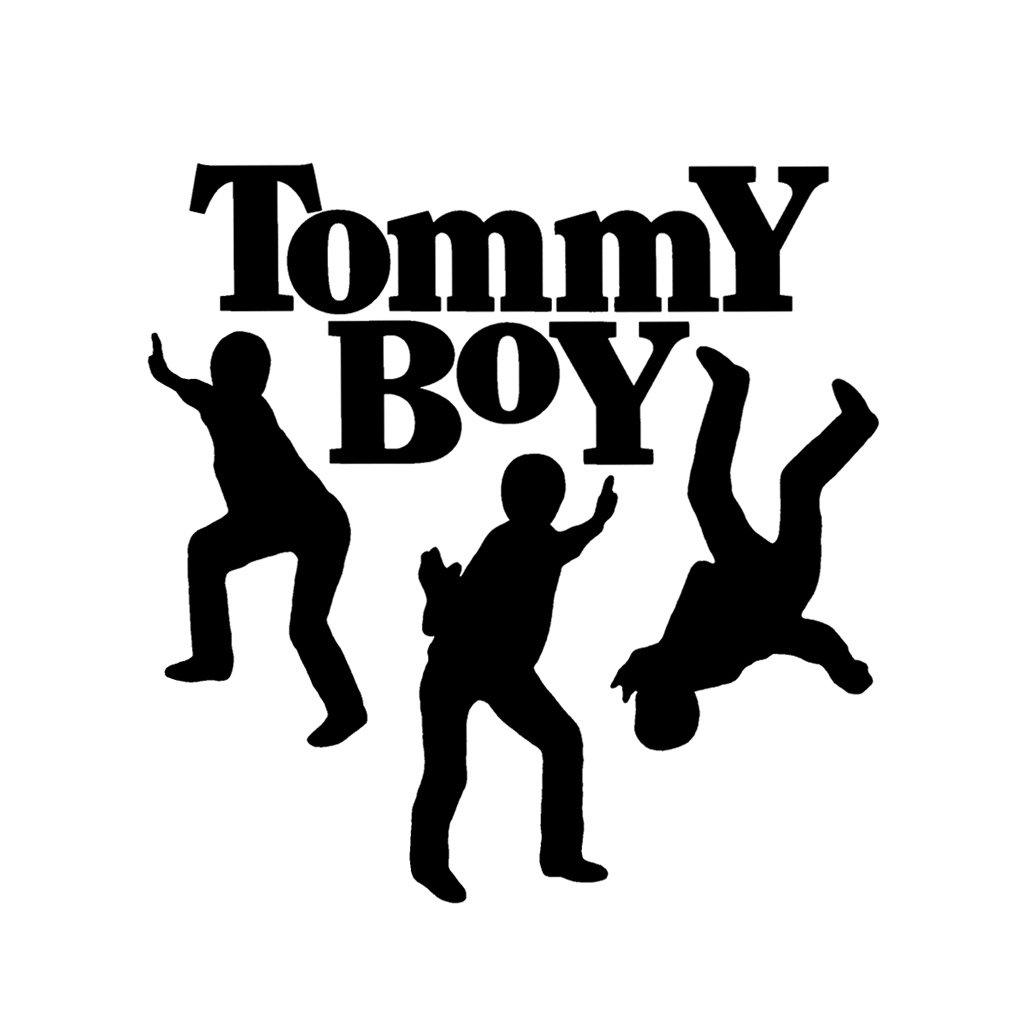 Brian Delaney
(Tommy Boy Records)
What impresses me most about Mike is that his knowledge of the digital music world is born from a true love for music (unfortunately not always the case in the biz these days). From both an artist and industry perspective, Michael always seems to be up on the trends and is always looking to find new ways to expose not only his groups music, but the music of other talented artists from around the world to wider audiences. Beyond his clear expertise in the areas that he works, he also just happens to be a great person to deal with, talk to and collaborate with. Nothing but respect for his hustle and know how.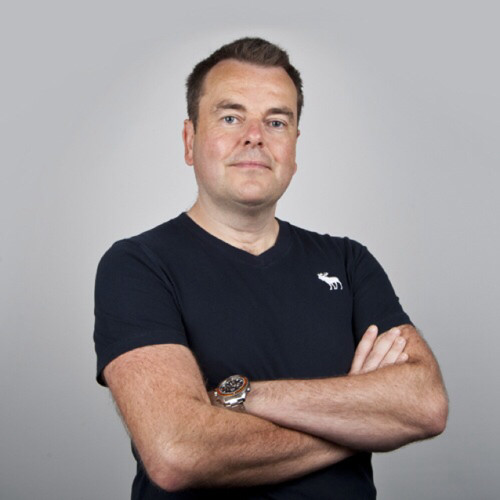 Kieron Donoghue
(Founder of Humble Angel Records)
Mike knows the streaming world extremely well and as an artist has a unique view on the sector too. With a proven track record of success this book is a must read for anyone interested in this space.