Where's the blog?

All blog posts, articles, advice, news, tips and tricks can now be found here.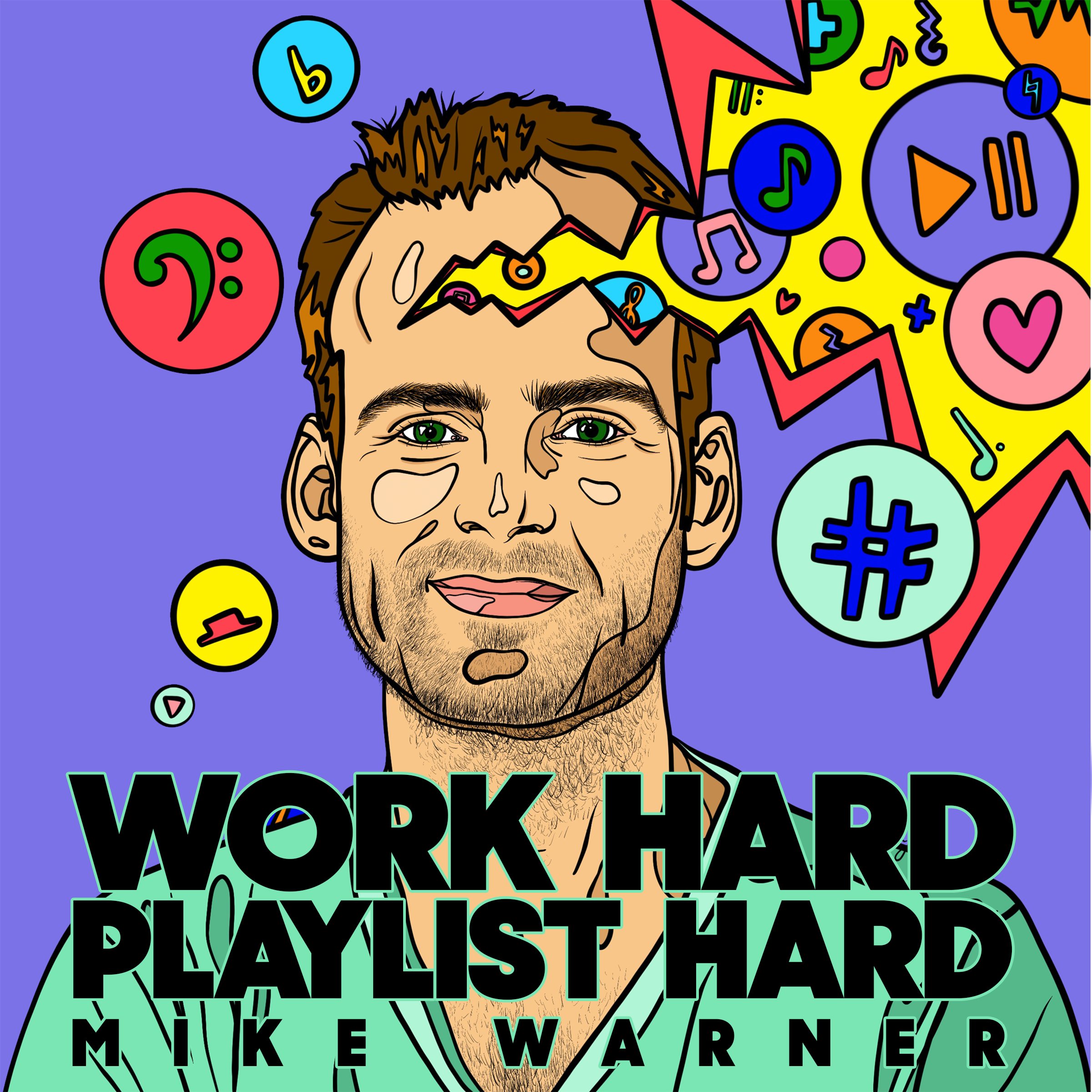 Audiobook now available!
Streaming music has proven it is here to stay. Artists and their teams now find themselves with many new challenges in the digital landscape.
With more options than ever for music distribution, standing out in a crowd, deciding where to focus your energy and finding ways to reach your audience become critical choices you and your team will have to make.
Now updated to include the latest in digital music, this second edition of Work Hard Playlist Hard covers everything from growth hacks for TikTok and Twitch plus many more.
With a focus on playlists and beyond, Work Hard Playlist Hard breaks down the streaming platforms and provides tools that can help artists find and grow their audience.
Work Hard Playlist Hard (Second Edition) includes contributions from artists and music-industry experts and is written and narrated by Mike Warner.
Get the Audiobook from Audible - click here
Get the Audiobook from Apple Books - click here
Looking for the paperback instead? Click here to purchase from Amazon, Walmart or hundreds of book stores around the world.
Workshop - watch now on YouTube
In this workshop we look at a number of DSP's and the tools they provide. Get ready to take notes, have plenty of "a-ha" moments and please share this link with anyone that could benefit. https://youtu.be/PlwMX7Prkqw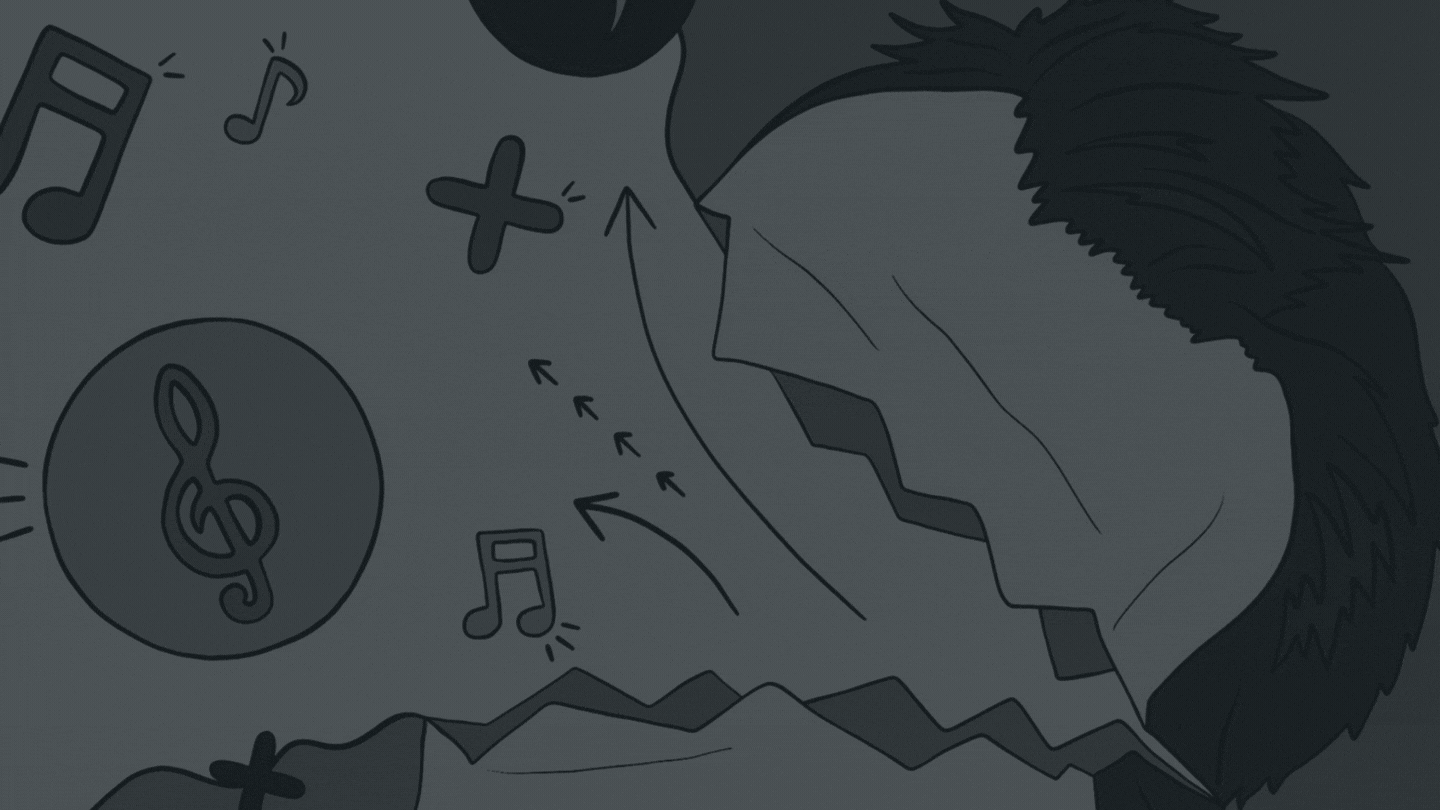 Welcome to Work Hard Playlist Hard
Work Hard Playlist Hard was always intended to be a resource for all artists, managers, labels and curators. Now, after the success of the book, it has grown into a school. We believe in artists, and we are here to support you.
Everything you need is now here: There's live streams, courses, blog posts, and the podcast. Whatever way you learn best, we've got it. Of course, the book is here too.
Click here to find about more the changes we've made!
Work Hard Playlist Hard Merch is here!


We've got everything from T-Shirts to Tank Tops, Sweatshirts, Pop Sockets, Hoodies, Phone Cases and so much more!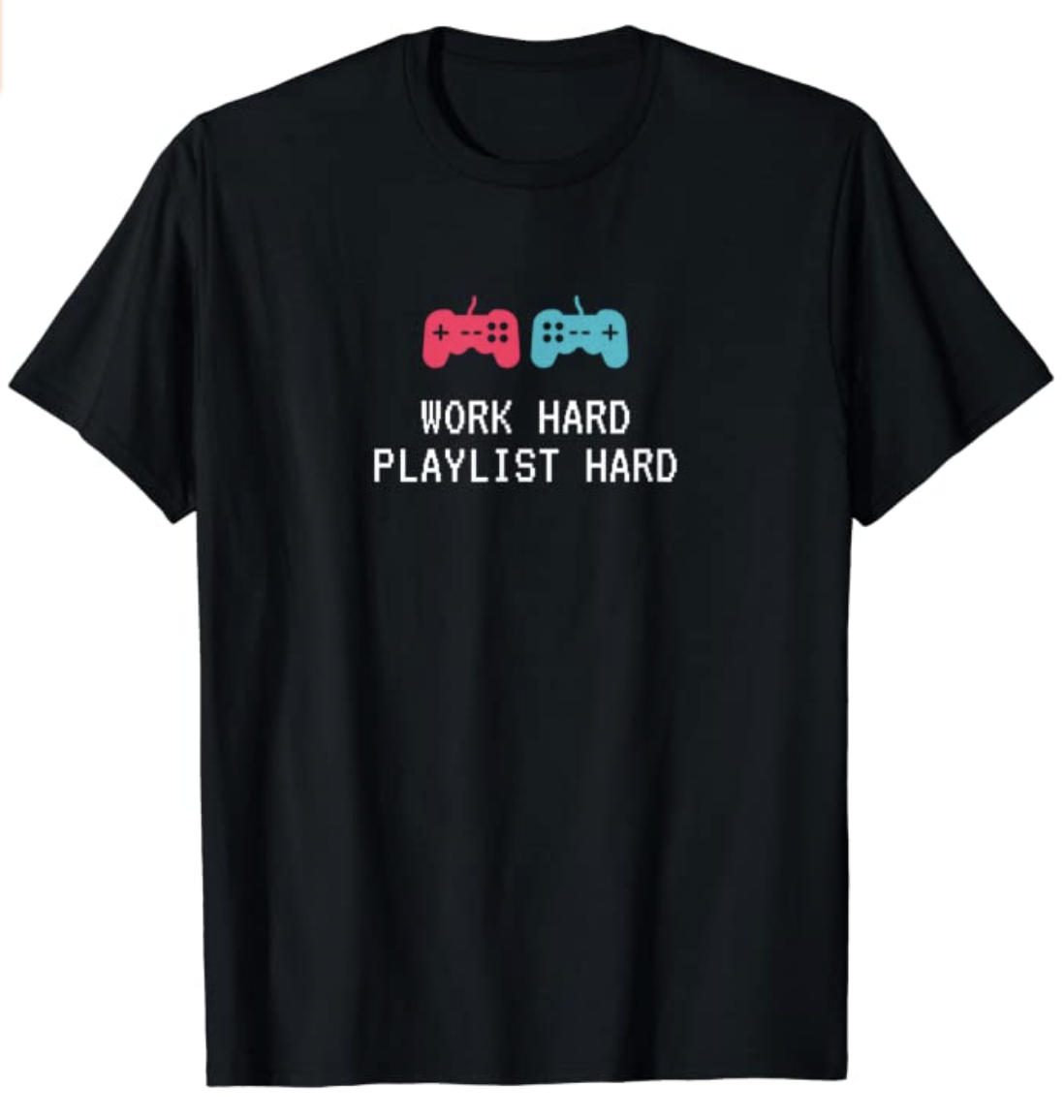 Check your inbox to confirm your subscription


As an Amazon Associate I earn from qualifying purchases.