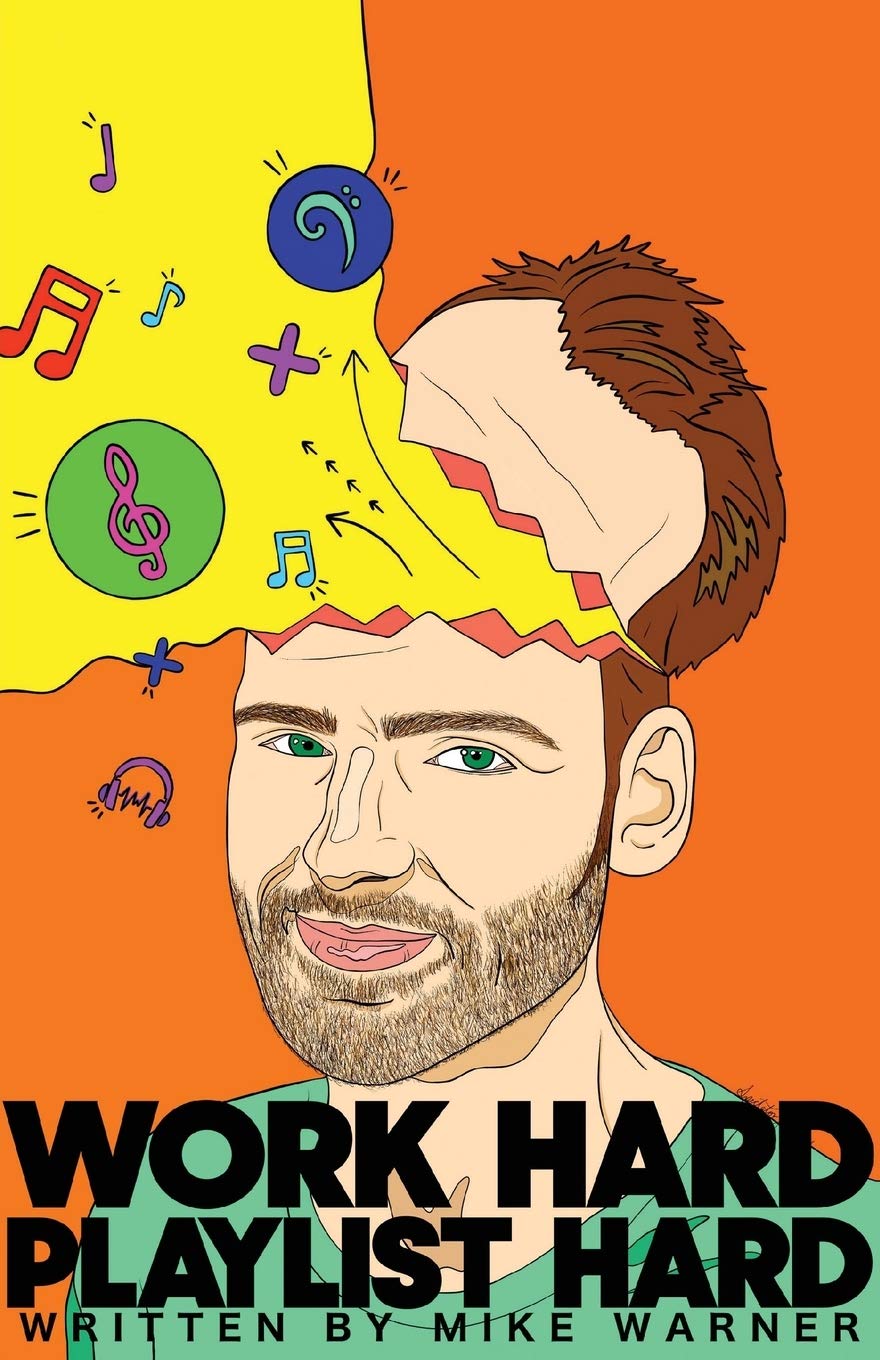 Work Hard Playlist Hard is the definitive guide on streaming. The book teaches artists at any level how to grow their audience on streaming services with real, proven tips on profile enhancement, data analysis, automation and even creating value as a curator. Industry guru Mike Warner sets the record straight on what playlists really can do for artists' careers.
You will learn how to customize your artist profiles on popular streaming services; build a playlist and grow its following; pitch to independent curators; grow your network; release music catered to playlists. Work Hard Playlist Hard also has numerous helpful tips and tricks from Mike himself, learned from years behind the scenes of the music business.
Choose Your Format
PDF copies of the Work Hard Playlist Hard book are available here through the HQ directly. Click here to purchase a digital PDF copy.
Paperback and Hardcover copies of the book are available from Amazon, Apple Books, Barnes & Noble, Walmart and most book stores worldwide. Scroll down for a list of all known bookstores around the world.