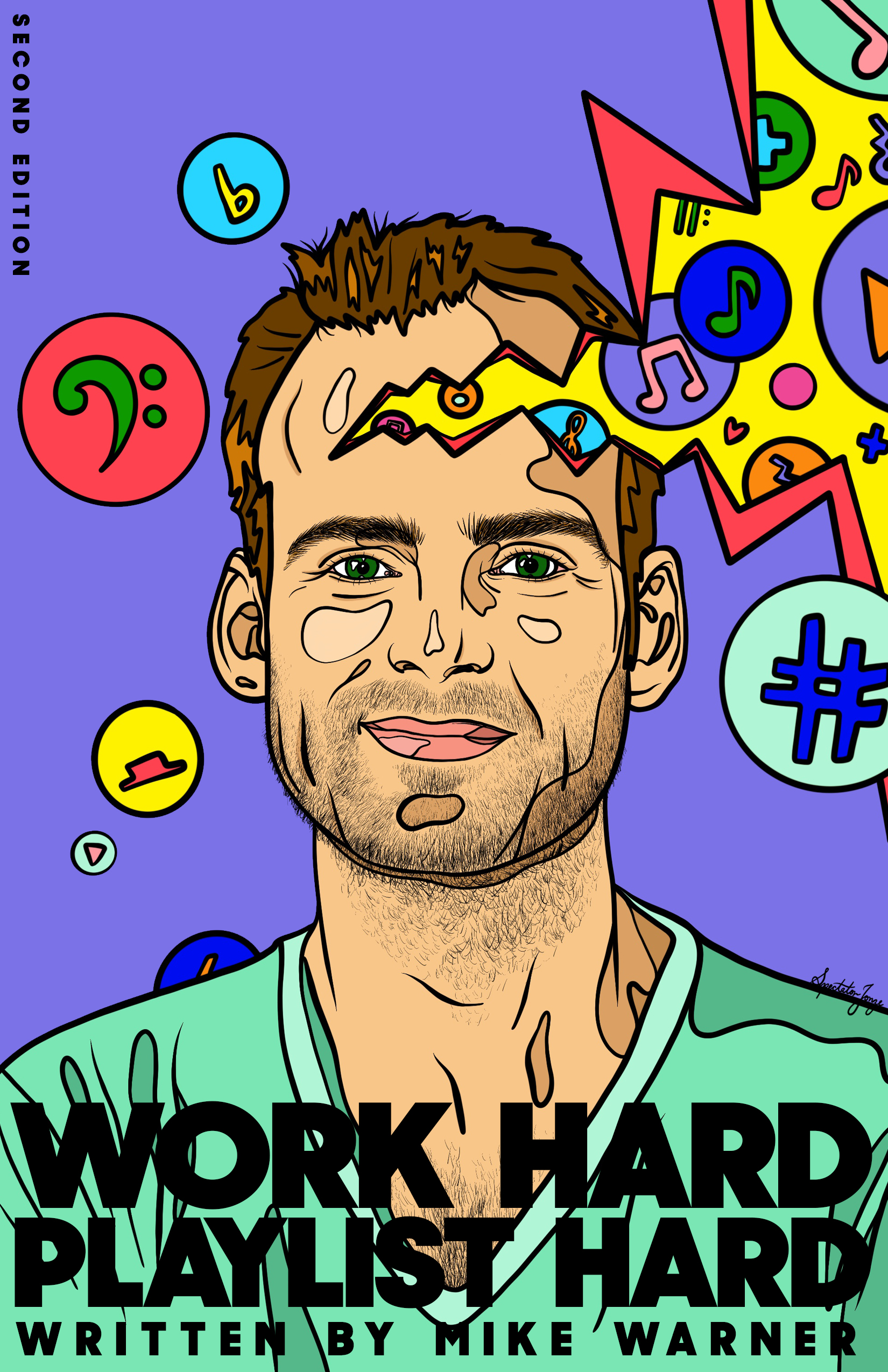 Streaming, Unlocked.


The SECOND BOOK is coming!
August 16, 2021
Streaming has proved it's here to stay. Artists and their teams now find themselves with new challenges. Where to focus their energy, how to reach their audience, having a presence everywhere but still having time to create.
This book breaks down the streaming platforms, tools and tips that can help artist to grow their audience. With a focus on playlists and beyond, this book is full of actionable advice to help artists grow their audience on music streaming platforms.
Platforms covered: Spotify, Anghami, Apple Music, YouTube Music, JioSaavn, Pandora, Qobuz, Beatport, Amazon Music, Twitch and many more.
This book includes contributions from artists and music industry pro's and is written by Mike Warner
Pre-order Details
Follow my Author page on Amazon to be notified
PDF copies of the Work Hard Playlist Hard - Second Edition will be available here through this website directly after release.
Paperback and Hardcover copies of the book will be available from Amazon, Apple Books, Barnes & Noble, Walmart and most book stores worldwide.