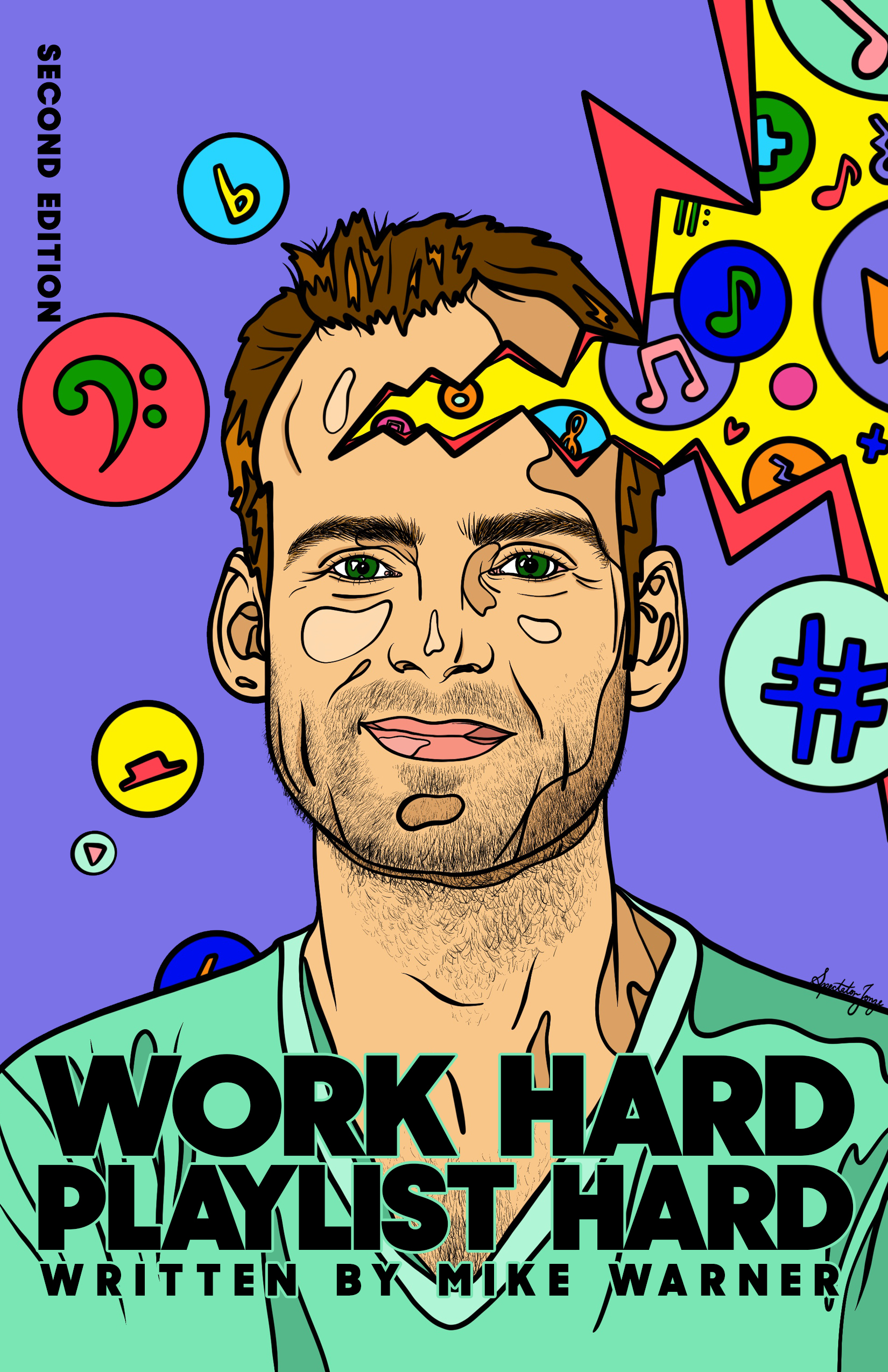 BLACK FRIDAY | CYBER MONDAY SALE


Work Hard Playlist Hard (Second Edition)
50% off Digital Version
Grab a digital copy of the new Second Edition of Work Hard Playlist Hard. Available on Amazon Kindle, Apple Books, and PDF or EPUB formats through Gumroad!
Amazon Kindle - click here
Apple Books - click here
Gumroad - click here
Wow! This was truly a team effort. Thank you to all of the incredible people that contributed their time, knowledge and talent to the second book.

It's currently the #1 and #2 best selling Music Business book on Amazon Australia. Whaaaat!? ❤️📈😁 pic.twitter.com/6aqZKVl8Yd

— Mike Warner - 2nd book out now (@askmikewarner) August 19, 2021
Paperback
Digital Version (e-book)
Amazon Kindle - click here to buy
Apple Books - click here to buy
Streaming music has proven it is here to stay. Artists and their teams now find themselves with many new challenges in the digital landscape. 
With more options than ever for music distribution, standing out in a crowd, deciding where to focus your energy and finding ways to reach your audience become critical choices you and your team will have to make.
Music business executive Mike Warner provides actionable advice, time-tested through more than 20 years in the music industry with proven results. 
Now updated with 130 more pages to include the latest in digital music, this second edition of Work Hard Playlist Hard covers everything from growth hacks for TikTok and Twitch to new artist tools for YouTube and Beatport. As a bonus, this latest edition also features a glossary of commonly used music industry terms.
With a focus on playlists and beyond, Work Hard Playlist Hard breaks down the streaming platforms and provides tools that can help artists find and grow their audience. 
Platforms Covered: Spotify, Apple Music, YouTube Music, Pandora, Beatport, Amazon Music, Twitch, TikTok and many more.
Work Hard Playlist Hard, Second Edition, includes contributions from artists and music industry experts and is written by Mike Warner.