2020 didn't go as expected, but 2021 is approaching fast. I've invited a number of music industry friends to share their tips for artists going into 2021. This series will be available on Instagram, and the audio will be featured in the Streamline podcast.
The first guest is Troy Carter Jr. Hear his tips in the latest episode below.
Singer/Songwriter Kelli-Leigh shares her tips in this video on Instagram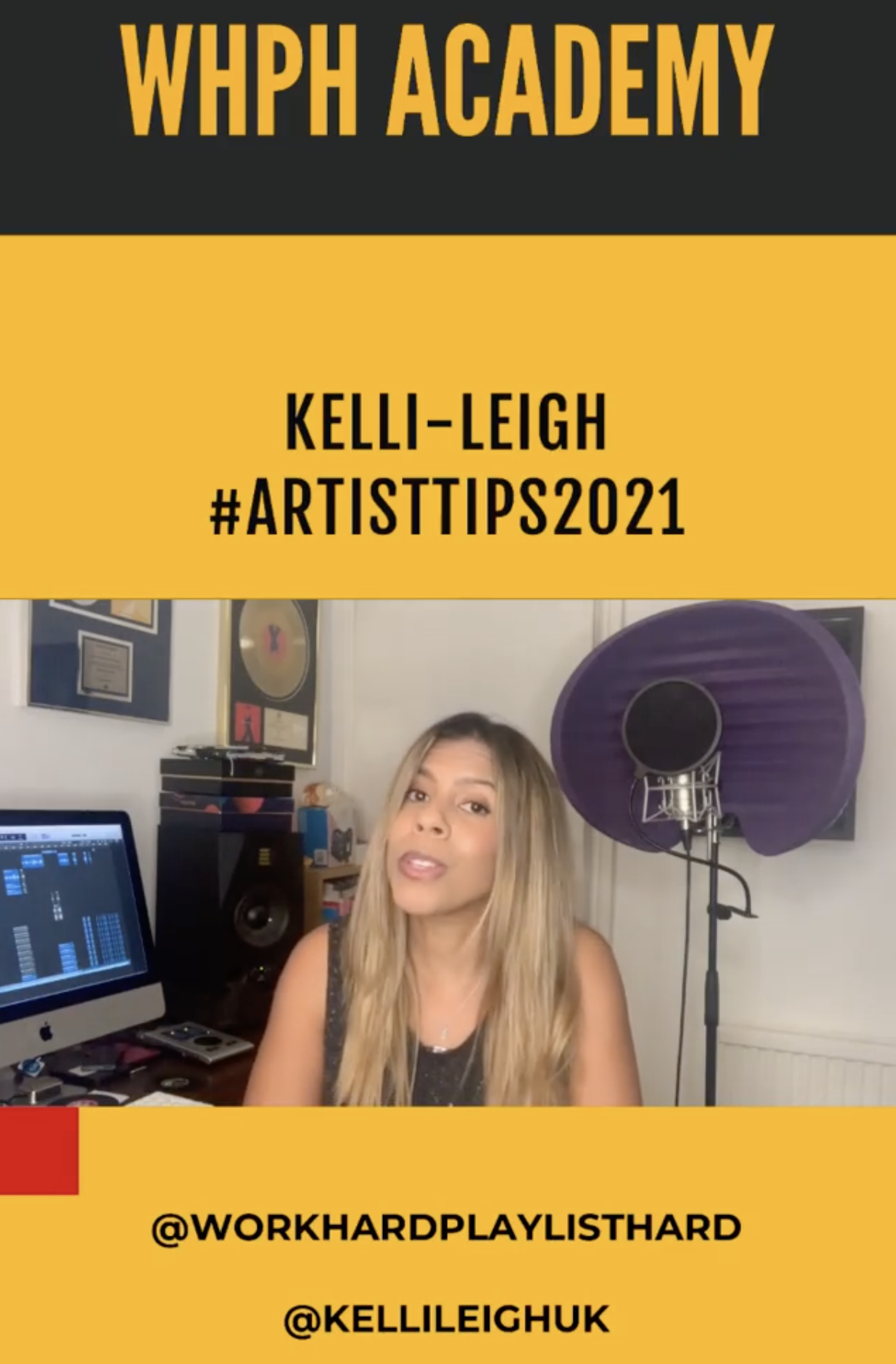 Make sure to follow @workhardplaylisthard on Instagram and the podcast Streamline with Mike Warner to get more of these tips.