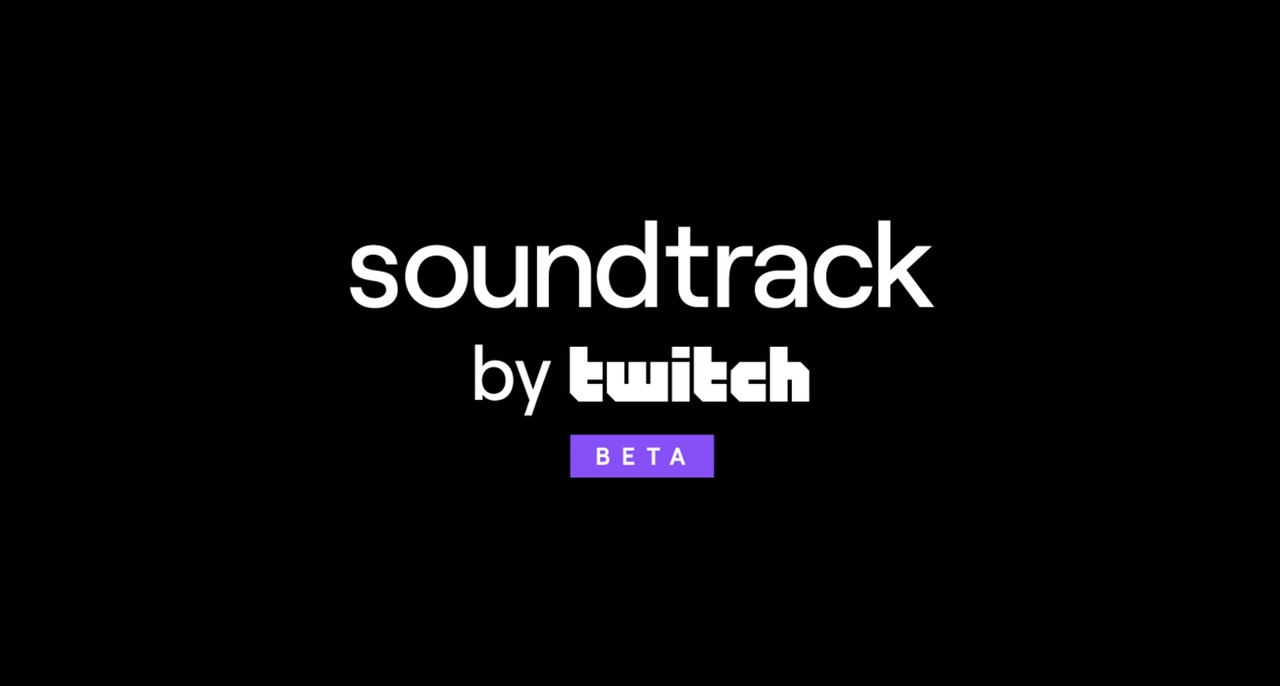 The team at Twitch has launched yet another tool. This one is called Soundtrack and allows Creators to stream globally rights cleared music in their live streams.
This tool will remove any risks associated with playing music during livestreams for creators but also a host benefits for the artists.
When viewers discover a track they love, they can save it or add to a playlist on their music service of choice.
Initial playlists include hip hip, edm, lofi, metal and more playlists and stations coming soon. These are curated in-house by the Twitch music team.
Artists who distribute their music through SoundCloud or DistroKid can opt-in to Twitch Soundtrack beta as a store in their dashboards. Artists with a label or partner should reach out directly.
Artists that have added their music to Twitch Soundtrack can also link their Twitch channel which allows fans of their music to follow their Twitch channel and be notified whenever the artist goes live.
Links to the official announcement on the Twitch blog can be found here
Twitch Soundtrack BETA - Join the Waitlist
https://www.twitch.tv/broadcast/soundtrack
Twitch Soundtrack BETA - Announcement
https://blog.twitch.tv/en/2020/09/30/introducing-soundtrack-by-twitch-rights-cleared-music-for-all-twitch-creators
Follow me on Twitch